SOUTH OF THE BORDER: SURF

SMKFLWR athlete and local surf legend Teddy Navarro has been on location product testing our newest boardshort technology and the waves are firing!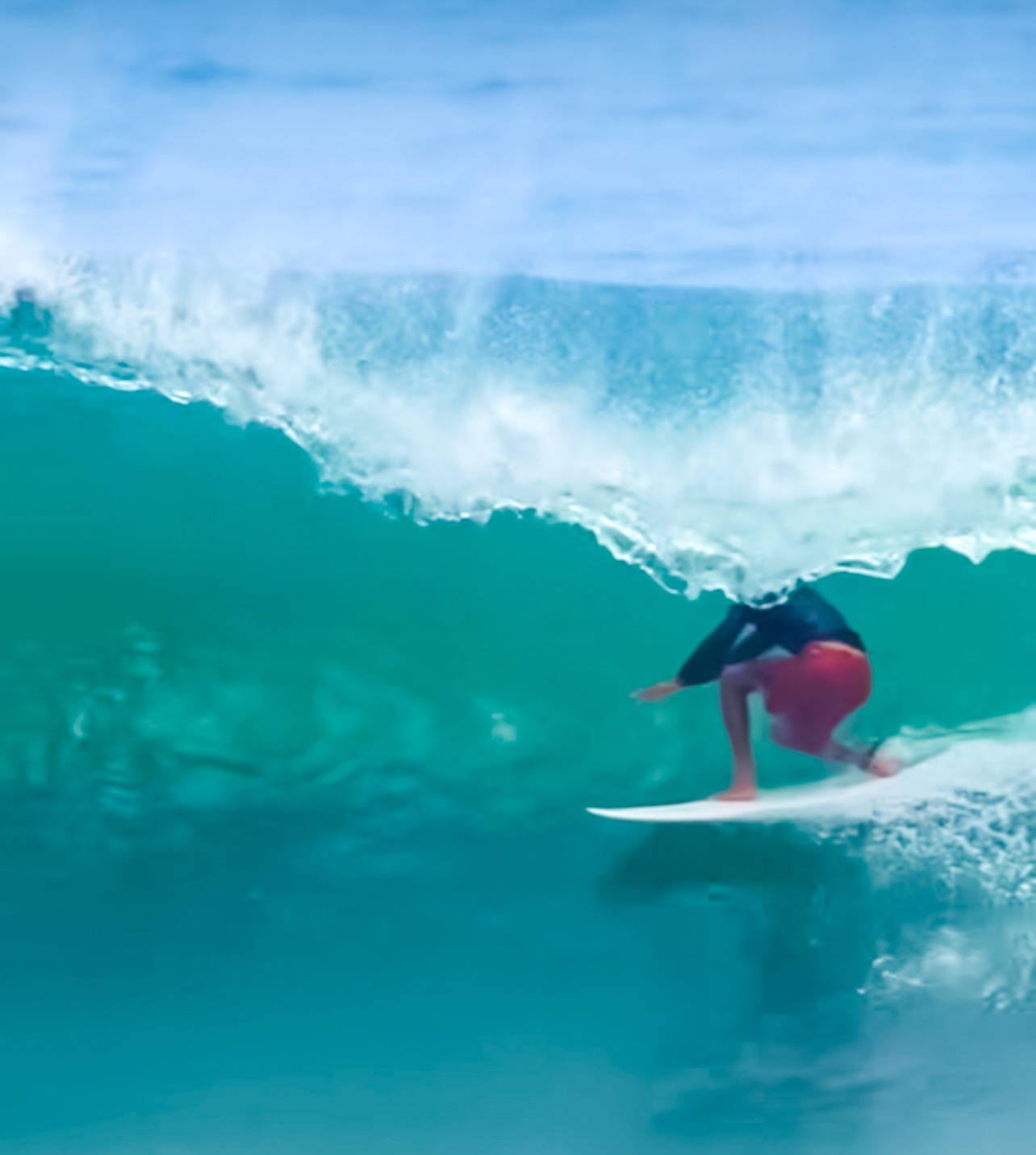 Encountering a variety of weather and ocean conditions ranging from a stormy mess to beautiful groomed perfection Teddy was able to test our technology in very diverse surf conditions.
The people loved us and we loved them!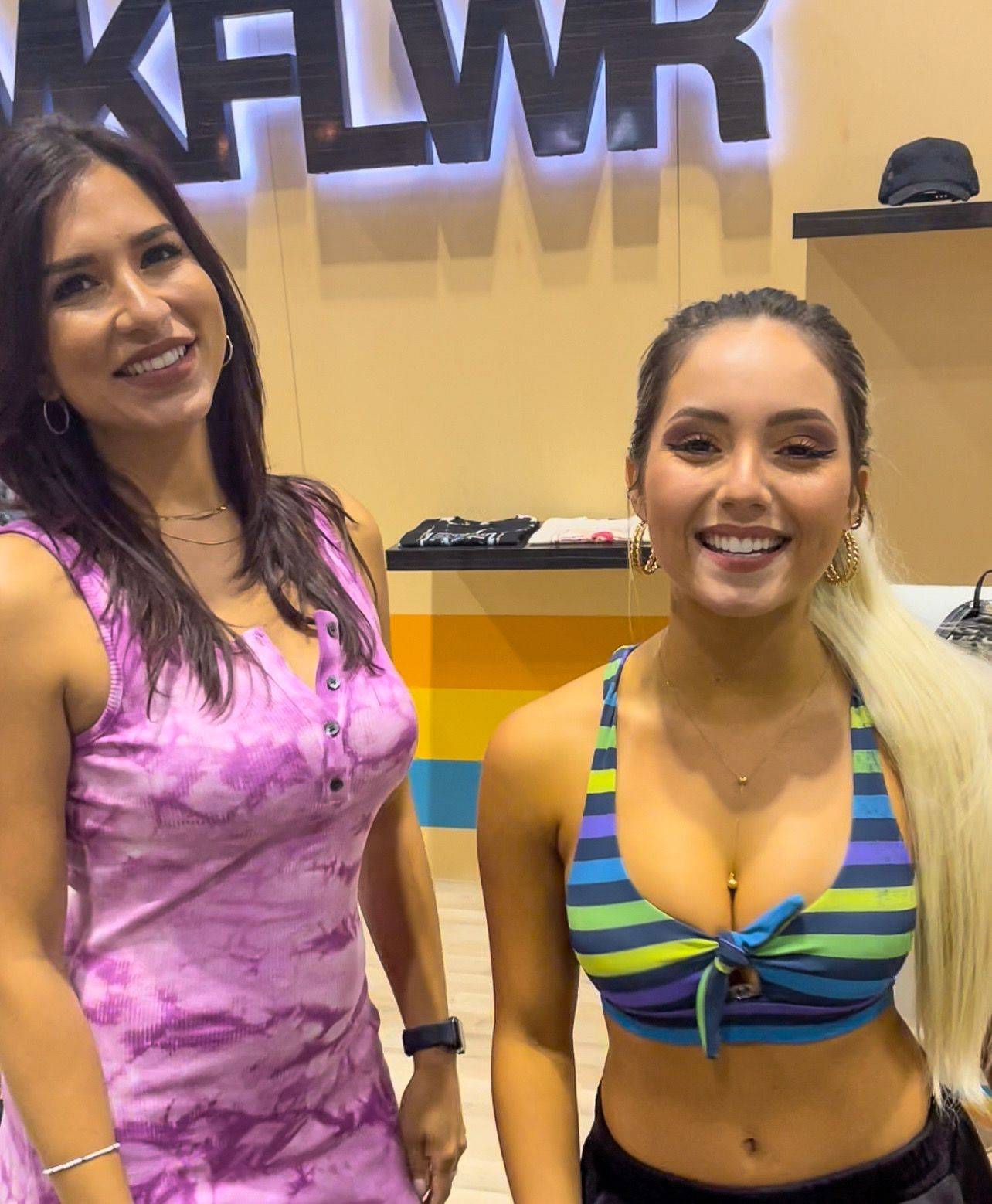 As a West Coast brand it was great to visit our friends on the East Coast. While fashion styles vary coast to coast we found that our unique styles and quality American made products are well liked across the states.
PRESS: ORANGE COAST MAGAZINE
Retails risk taker pays off!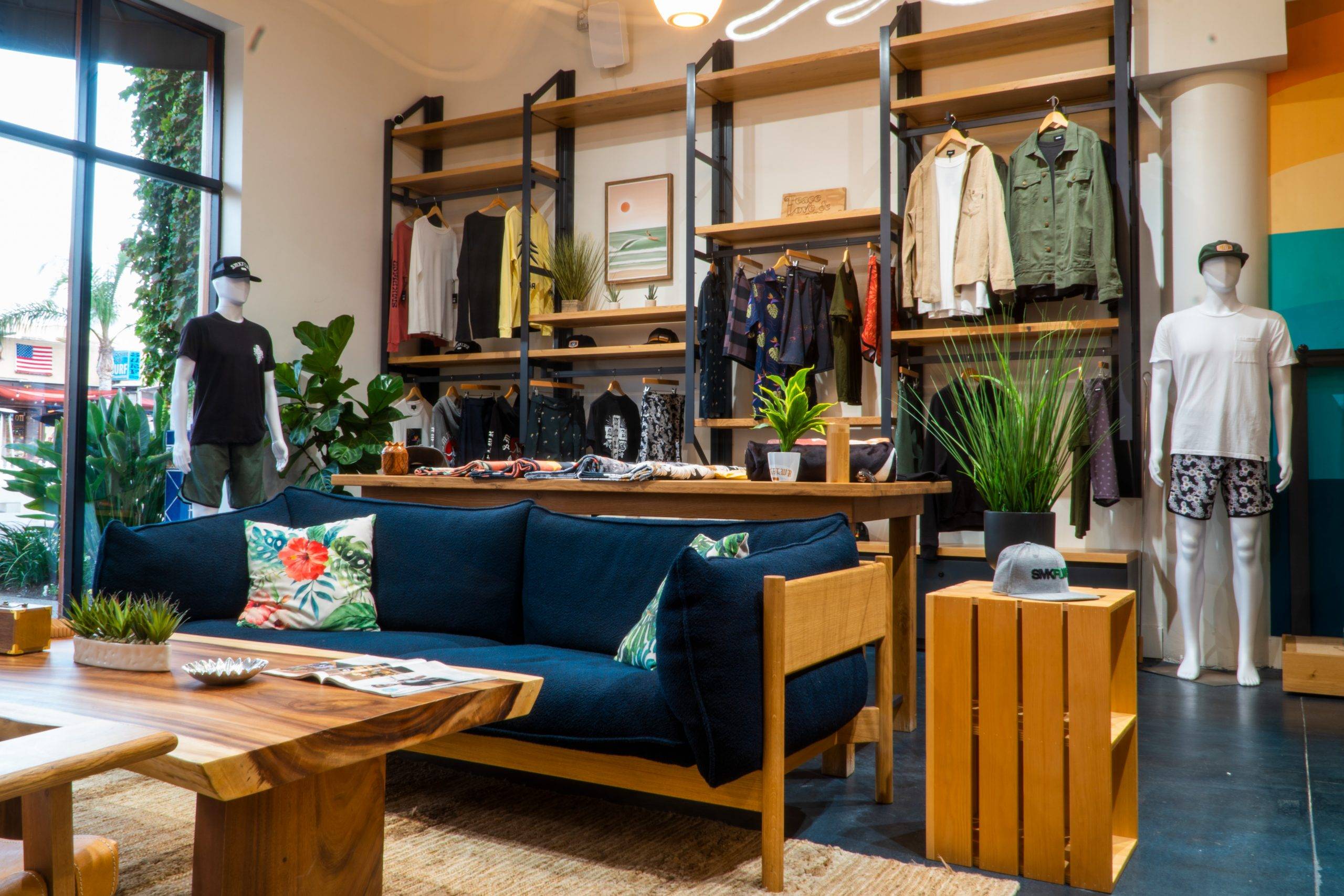 In a world that has seen its share of changes challenges and setbacks since the emergence of SMKFLWR L I F E S T Y L E clothing brand in 2017, truer words never spoken than for this OC original to drop anchor on Main Street in Surf City, USA on Memorial Day Weekend 2021. (Continue reading...)
PRESS: LOS ANGELES MAGAZINE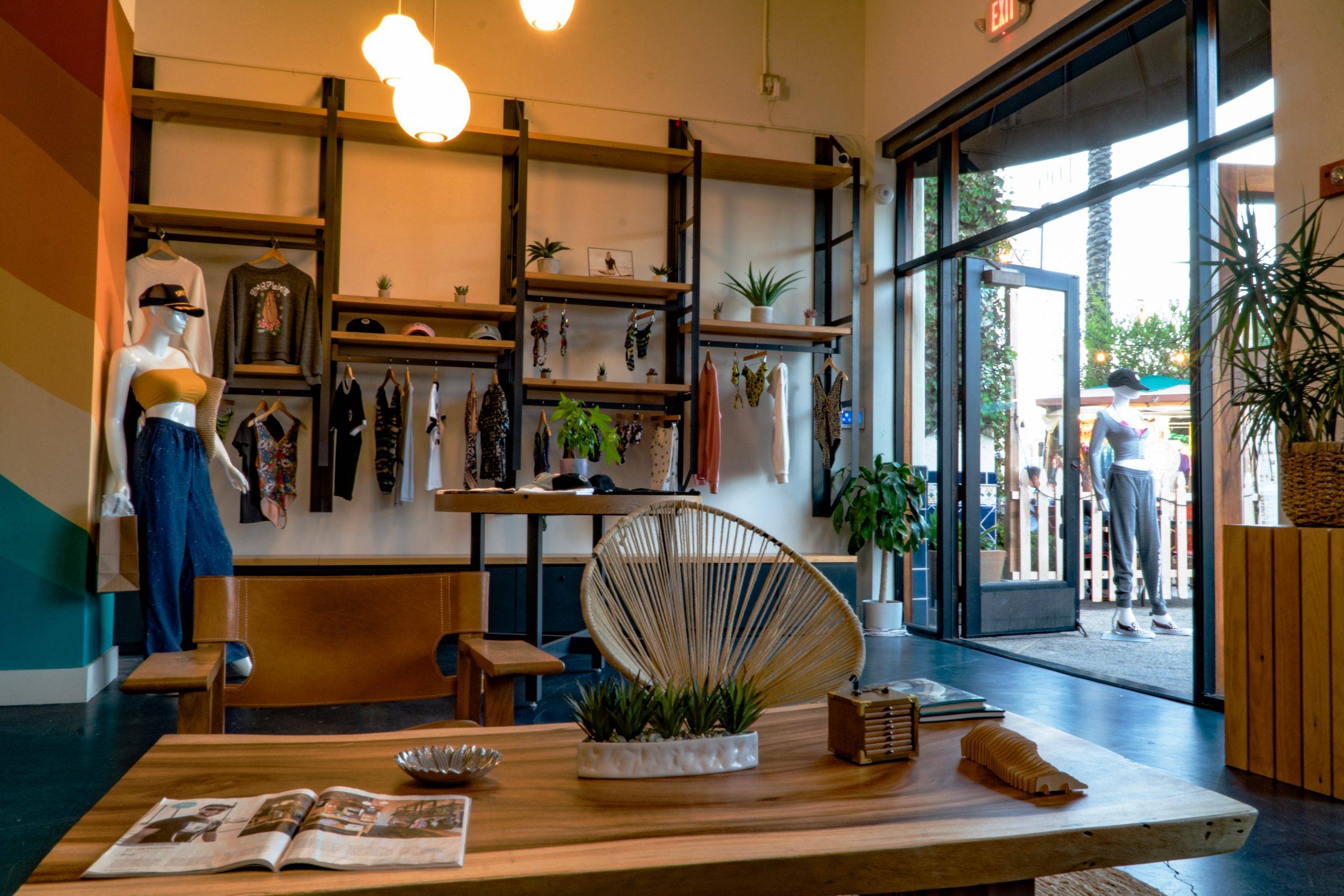 As the creator of lifestyle's new face of OC-built and Cali-made boutique clothing brands, Kevin Madden, CEO of SMKFLWR (surf-inspired clothing and lifestyle) says that having the guts to deliver on his promise to remain American made has paid off. (Continue reading...)
ON LOCATION: US OPEN OF SURFING

We were honored to have Stab Magazine's Vans US Open Recap Show shot on location at our flagship store in Huntington Beach.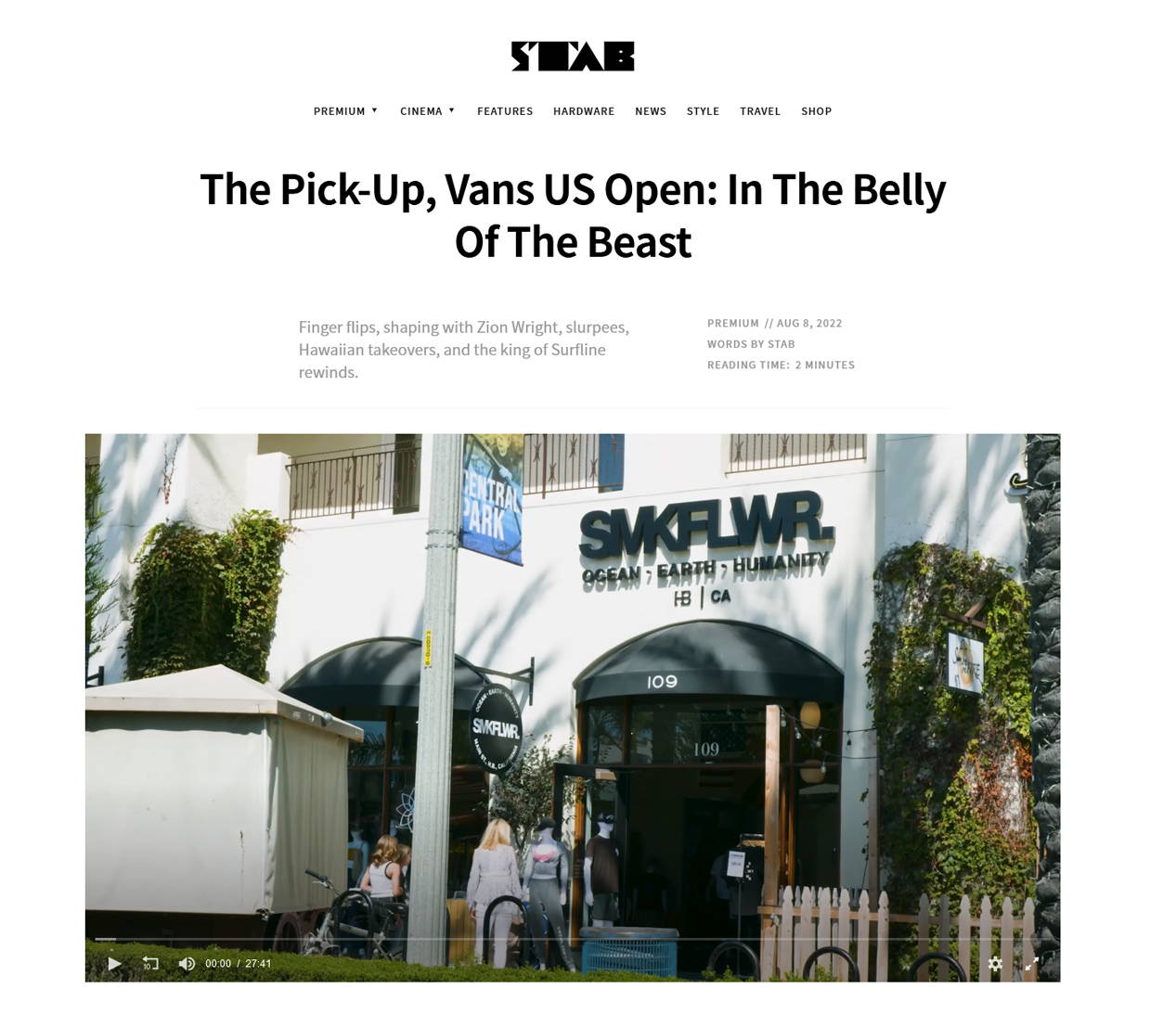 The Vans US Open recap show on Stab Magazine is a must watch. Hosted by Harry Bryant, Zion Wright and Dylan Graves it covers all the final day antics and recaps the event winners. It also features a great feature on our athlete, Huntington Beach legend Teddy Navarro.
CLICK HERE TO WATCH (requires subscription)
OC Clothing brand high on summer vibes!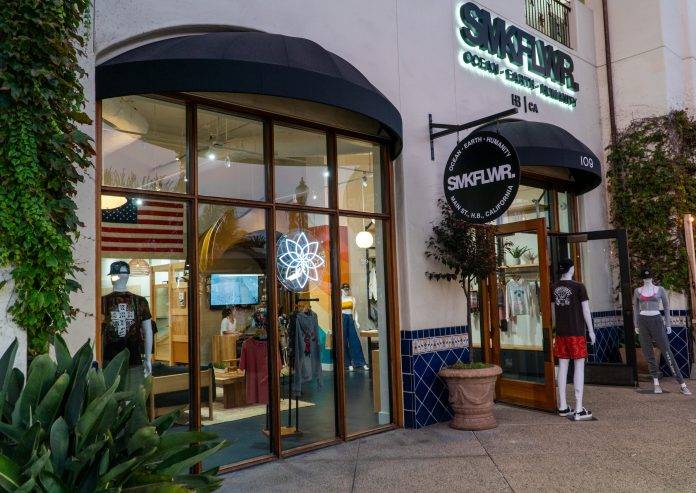 Even as garage-born startup clothing brands become less likely to emerge, OC lifestyle newcomer SMKFLWR is making a splash. (Continue reading...)
As a company who prides itself on being quality Made In The USA we loved celebrating freedom with the City Of Huntington Beach!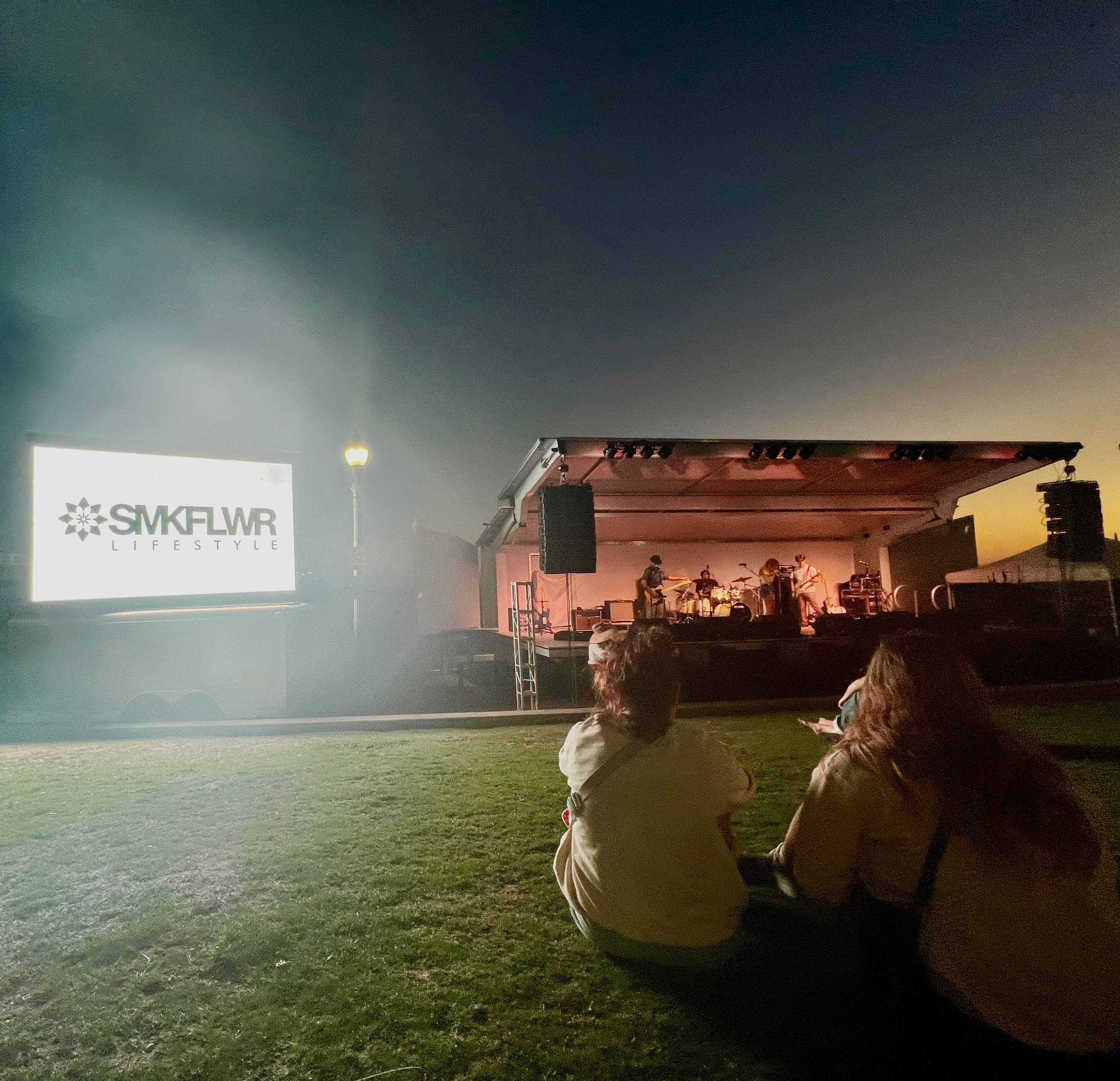 This years 4th of July celebration in Huntington Beach incredible and it was our pleasure to provide live music, games for people to play and product give aways.
OFFICIAL PARTNER OF HANGOUT MUSIC FESTIVAL: GULF SHORES ALABAMA

Music and festival culture has been a foundational piece of SMKFLWR since day one so it was an honor to partner with Hangout Music Festival.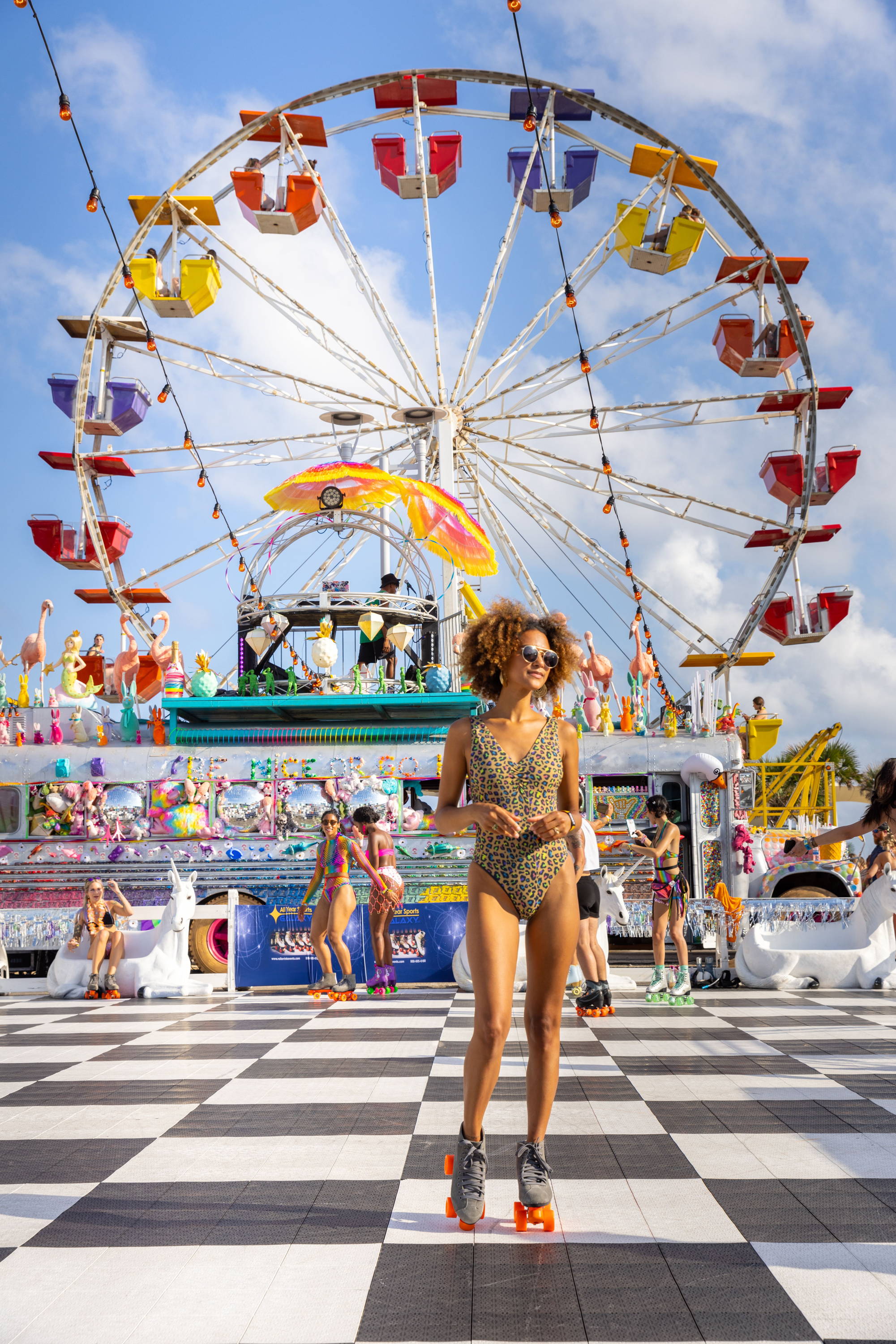 Since 2017, our family-owned, So Cal-made surf / street lifestyle apparel brand has been stoked to share our summer vibes and this years partnership with Hangout Music Festival took it next level. As exclusive apparel partner with main stage naming rights, SMKFLWR Surf Stage hosted three magical days of chest pounding performances by the biggest names in music alongside 45,000 ecstatic festival goers. www.hangoutmusicfest.com
WHO PLAYS WHEN AT HANGOUT FEST: DAILY SCHEDULES ARE OUT!

The Hangout Music Fest has released its daily schedules, meaning ticketholders can now map out their days and begin reconciling themselves to any unfortunate conflicts between favorites.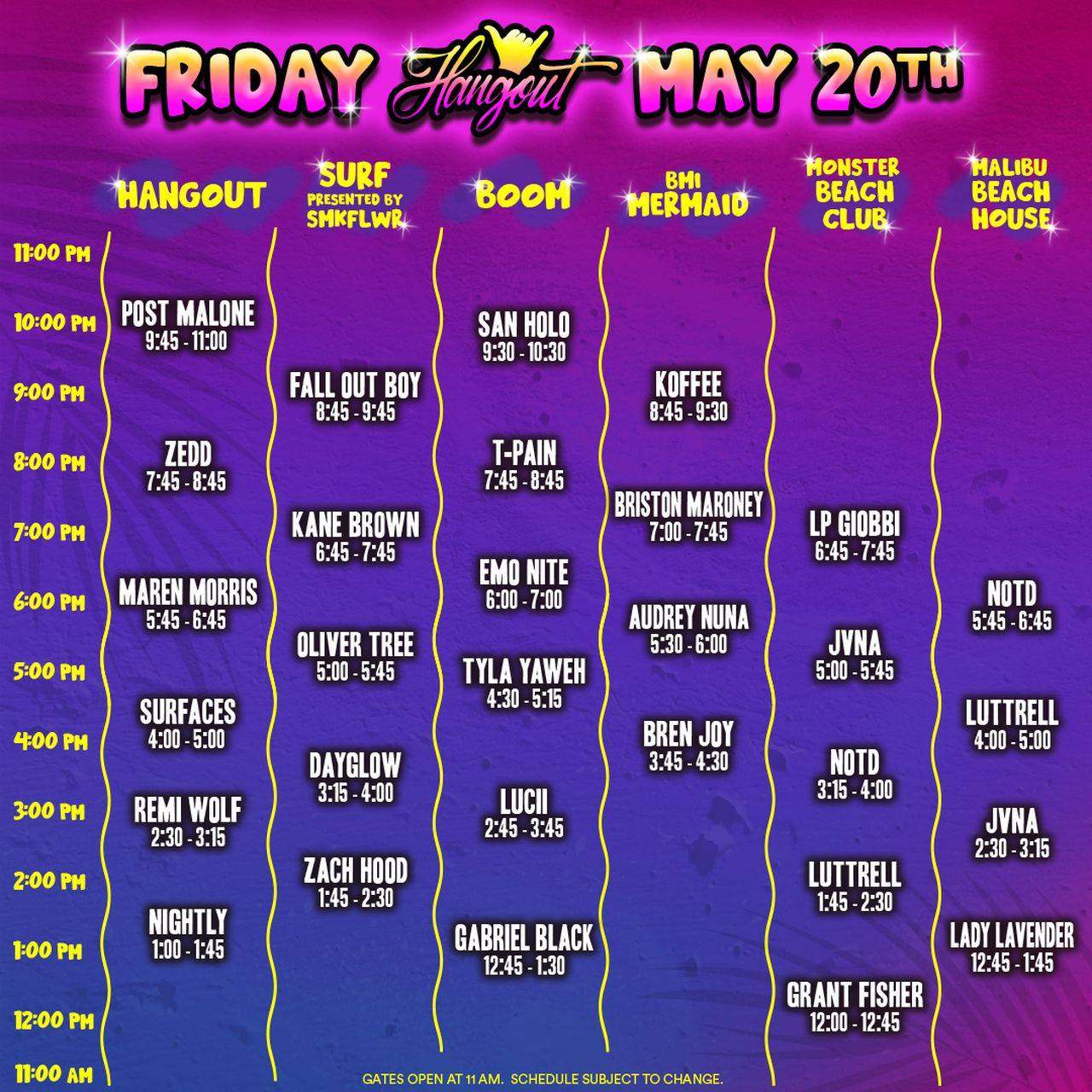 Incidentally, the reveal also provided some information about stages and sponsors. The main stages are the Hangout Stage and the Surf Stage presented by surf-oriented apparel brand Smkflwr. (Continue reading...)
---